Safe Against Violence offers comprehensive services for victims of domestic violence, sexual assault and other crimes. Services include safe, confidential shelter for domestic violence victims and their families, short term crisis and supportive counseling, medical and legal advocacy and accompaniment, information and referrals, and a 24/7 confidential hotline. Crime victims are assisted in filing claims for compensation. Educational programs aimed at preventing sexual assault and domestic violence are available for schools, community groups and human service and health care providers.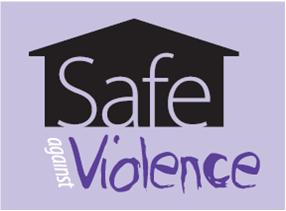 We were honored on May 14, 2016 by student leaders at SUNY Delhi with a generous donation from their Community Service Challenge funds. We are very grateful that we were among the five organizations to receive these funds. Thank you for thinking of our program!
Eligibility
All services are free and confidential.