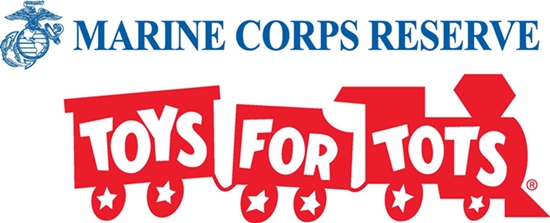 Delaware Opportunities is excited to announce that they are the official distribution site for this year's Delaware County Toys for Tots! Families with children 12 years of age and younger can call or stop by Delaware Opportunities to sign-up between now and Friday, December 14th. Pick-up will take place at Delaware Opportunities on Wednesday, December 19th from 8:00 am to 4:00 pm! Call 607-746-1600 with any questions or for more information!
If you are interested in donating toys, please contact the Delaware County Chamber of Commerce
or donate toys in any local Toys for Tots bin (they are all around the community).
**This is a collaborative effort between Toys for Tots, the Delaware County Chamber, Delaware and Otsego County United Way and Delaware Opportunities.*